we provide 3month illustrator course. There are 30 clases in this course. and this will be online course.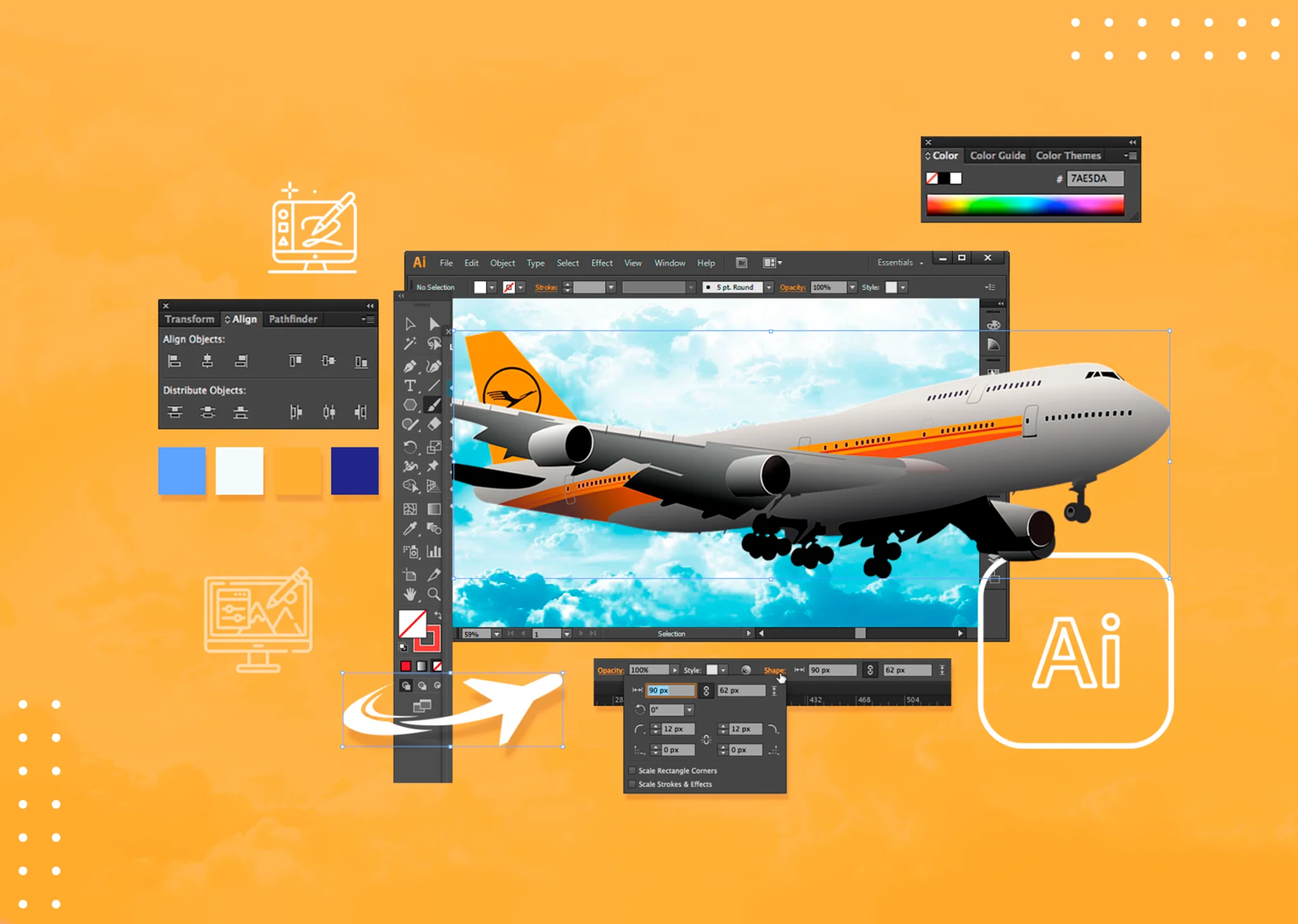 Illustrator Course 3Month
Expand your horizons as you learn more about Adobe Illustrator. Try these classes that teach about digital illustration techniques and topics like logo design, vector illustration, type, icon, and pattern design. Whether you're a beginner or a master, a dabbler or a pro, these Illustrator tutorials can help you improve your abilities. You'll have the chance to develop new skills to help you work across the Adobe Creative Cloud suite to work with Photoshop, Premiere and After Effects. And you can master your tools to learn how to create amazing posters, album covers, stickers, t-shirt designs, and merch. Each online class is broken down into short lessons that include hands-on projects to complete and share.
Need other designs? so please contact US
Email: logobd2012@gmail.com | Whatsapp: +8801705668179